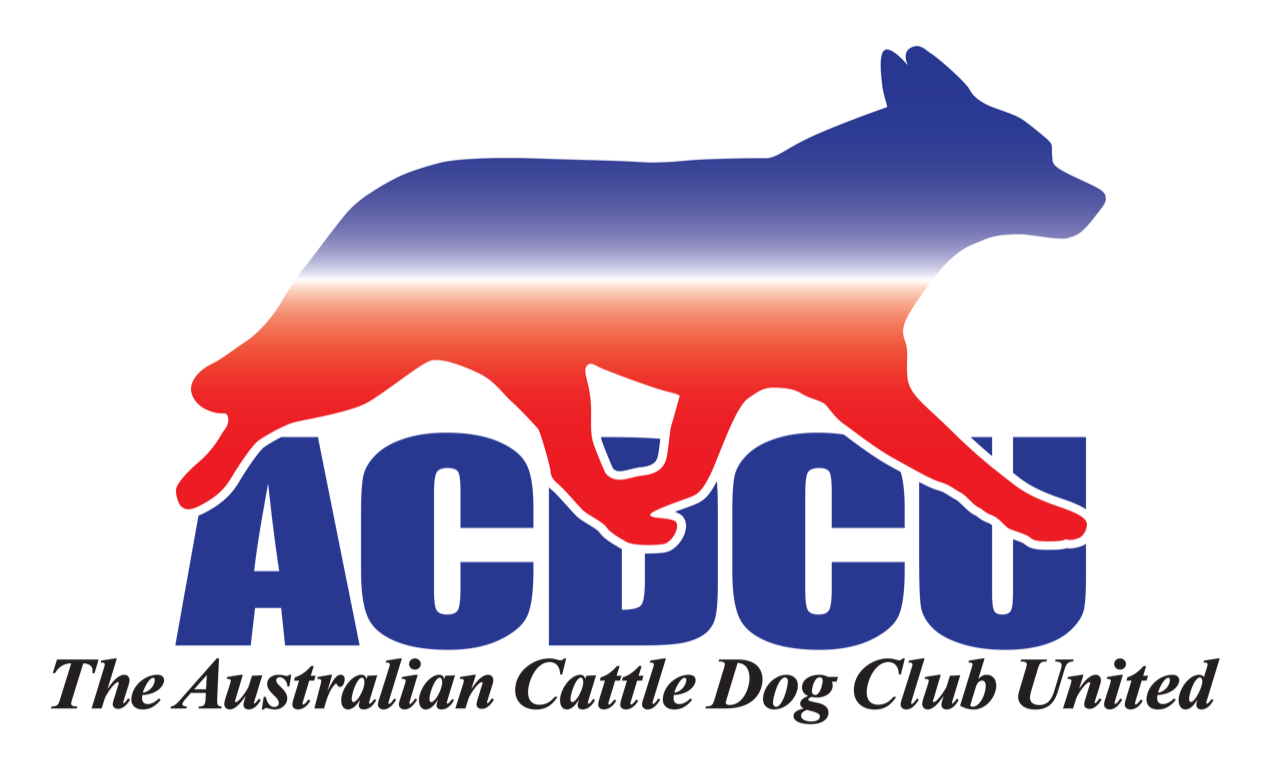 My name is Marc Moore,
My life with the Australian Cattle Dog began over 34 years ago.
We I brought my first ACD puppy home I knew this was no ordinary puppy.
His combination of smarts , grit and always wanting to be with me was something I became instantly addicted to.
This breed changed my life in so many ways.
They demanded me to pay attention, they would not be ignored and more than any other dog i had ever had required me to be involved, no absentee owner with this breed no way they will become much too destructive.
My wife and I decided we would rescue instead of purchase after the first one, it was a tough decision as every genetic and mental issue came our way over the next 20 years, but ultimately was very rewarding.
A few times over the years the amount of work was incredible and we even vowed that the current ACD might be our last…of course that never happened.
I have been an entrepreneur for over 30 years and enjoy dealing with people, some are easy some are more difficult but all are worth a conversation and have a story of their own.
I am an ordained minister and church and helping people is a large part of my life.
I married the love of my life fresh out of high school and we have enjoyed our life together through the good and tough times.
I live my life with honesty and integrity and deal with others with that same creed.
My vision for the ACDCU is to build a club that people are incredibly proud to say they are a member of.
The ACDCU should educate , assist and support this amazing breed and those who own and love them, and to never forget to have fun.
We built the ACDCU with big dreams and even bigger goals. The people who join us everyday in this pursuit make it all possible.
It has been said the Australian Cattle Dog is not a breed for everyone but for some it is the perfect dog.
The ACDCU is for all of you,
It is an honor to represent the ACDCU and each and every member.
Vice President - Dana Rochat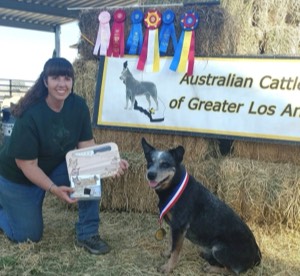 I started with AKC back in the 1980s before I was old enough to show in Junior Showmanship. My first breed was the English Cocker, specifically a blue roan and tan named Cowboy. In the 1990s, I fell in love with the Australian Cattle Dog and purchased my first "blue heeler" in Colorado. With many of my "DCR Red & Blue Crew" dogs, I compete nearly every weekend in either conformation, herding, obedience, Rally, agility, barn hunt, nose work, or dock diving. My dogs and I have earned dozens of High in Trial awards and numerous conformation championships. Maverick is the first ACD to earn the new Rally Championship title (RACH), the only two-time ACDCA Versatility winner, the first National Owner Handler Series best of breed winner at Eukanuba, and the first GCH to earn the herding triple crown of championships (AKC, AHBA, ASCA). I also train ACD service dogs and manage a training facility in Southern California.
In my spare time, known as a day job, I work for a California nonprofit land conservancy. I am the acquisitions director and serve on numerous other nonprofits as an officer or a board member. I have also been active in supporting and volunteering with local all-breed clubs, the Australian Cattle Dog Club of Greater Los Angeles, where I serve as a director, as well as completing my 10th year as a member with the ACD National Club.
It has been a great honor to help get the ACDCU up and running. I believe a well-informed and educated membership, which is also appreciated, is a strong membership. I have already met many members that love our breed, love this club, and value transparency, sportsmanship, honesty, fairness and education. I look forward to seeing you in the ring!
Dana Rochat
DCR Australian Cattle Dogs
www.Just4Mav.webs.com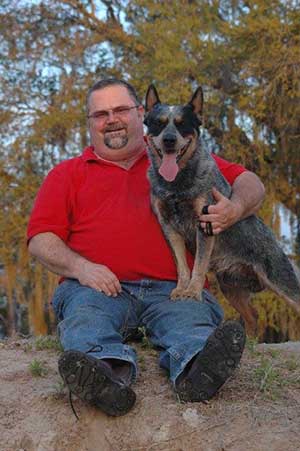 Let me start off by saying that I am both honored and privileged to be able to serve our Australian Cattle Dog Community as the club Secretary of Australian Cattle Dog Club United.
I thought I would share a bit of my back ground. I grew up in what was then, rural West Central Florida. My family and virtually everyone I knew was involved in farming, ranching, hunting and fishing. And we had dogs to help us do it all. Dogs of assorted breeds have always been a constant in my life. I first met a couple of Australian Cattle Dogs in person around 1982. They were owned by a Day Worker (what we call cowboys that hire out by the day to any ranch or cattle operation that has work) He had a pair of them. One blue and one red. Ironically the blue dog's name was Red and the Red dog's name was Blue.
Those first two ACDs were a constant in my mind. However it took me around 20 years to finally get my first ACD. Bandit began my journey with the greatest breed of dogs on the planet. And the Journey has taken me places I never expected to go, do things I never planned on doing and to have met some very fine people I never would have Met otherwise...
My goals for serving our Club are very simple. To work to UNITE Australian Cattle Dog owner and fanciers. From the casual pet owner to the most serious breeder, Our dogs bring us together. All of us want to better the breed. And that includes bringing in and educating new owners and those interested in the breed. Remember, Together we are STRONGER. and so is our breed!!!!
John Cone